Brand Story
Natural products backed by science
We believe that nature has the best solutions for your skin. That's why we use natural ingredients and rigorous scientific testing to create effective and safe skincare products. Whether you want to hydrate, nourish, brighten, or protect your skin, we have something for you. Explore our range of natural products backed by science and see the difference for yourself.
Discover new you naturally with Perenne
Perenne Cosmetics offers natural skincare products that rejuvenate your skin and restore its youthful glow. With Perenne, you can discover a new youthful skin in you, naturally and safely.
Perenne ageless beauty
We provide natural skincare products that nourish your skin and prevent the signs of aging. With Perenne, you can discover ageless beauty, naturally and gently.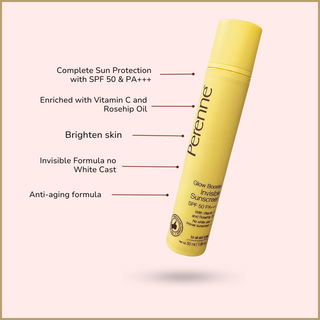 New Arrivals
Perenne Invisible Sunscreen protects and gives your skin a beautiful natural finish. This sunscreen with SPF 50 doubles up as a makeup primer and leaves no white cast. It provides broad-spectrum sun protection by reflecting and scattering UV rays.
Deal & Combos
Combo specials for a complete skincare routine
Blogs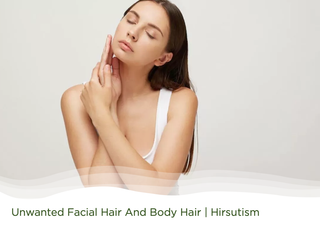 Getting rid of unwanted facial hair and body hair for that smooth silky look is every woman's...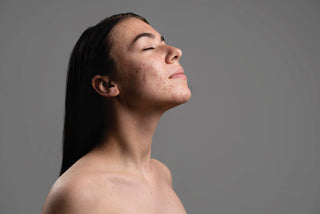 Perenne launched itself as a ' clean' and an 'all-natural' skin care brand in 2017. Since then it has upheld its tag and provided its customers with clean and...